Contact SenseAble For More
Information & Inquires
Send Us a Message
"*" indicates required fields
Our phonics program uses strong memory devices to help students learn letters and sounds. And because of its online format, you can use it anywhere, from home to the classroom. Our program is adaptable and accessible so that each student gets what they need from it.
Give your kids the best learning experience from home.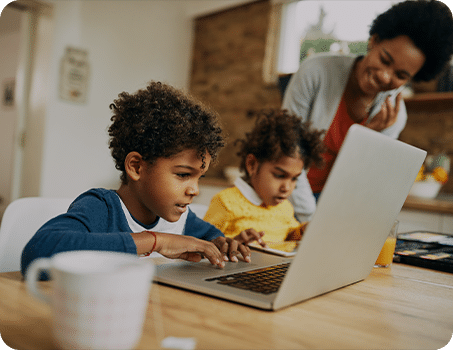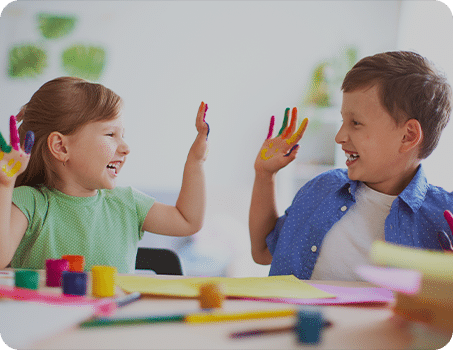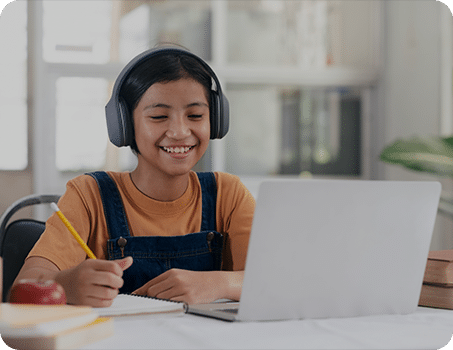 See Why SenseAble Is the #1 Choice For Your Child
"My daughter had difficulty learning her letters and sounds. SenseAble has been the solution to her problems. With your unique graphics, she has mastered all of the alphabets and enjoyed learning them. I now have hope that she will be able to read. Thank you so very much."
Joan H.
"Your graphics on top of the letter has allowed him to memorize the letter sound. He watches your videos a couple of times, and he can tell me what the letters say. All I can say is, wow!"
Lorna Kenzie
"My child is dyslexic and it has been a nightmare for him to learn how to read. It seems like your videos allow him to use his complete brain to master the letter sounds. He is really excited to travel to your website and watch the next letter unfold."
Dustin Driskoll
"I am very impressed with your program and how it helps my child learn the letter sounds. He watched your video a few times, and now he knows the letter sound. I can't wait for him to memorize all of your videos and the letters and begin to read."
Kyrsten Randolph